Improve innovation in care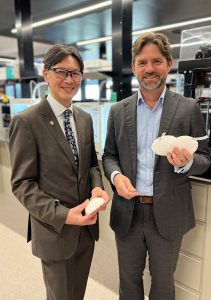 Metro North Health's Herston Biofabrication Institute and Comprehensive Breast Cancer Institute have joined forces for a world-first breast scaffold surgery, set to pave the way globally for women requiring breast reconstruction with a safer alternative to silicone implants.
Read more

Redcliffe Hospital has introduced Emergency Department Ambassadors trained in Mental Health First Aid to support people waiting for treatment.

Food wastage down
8%
at STARS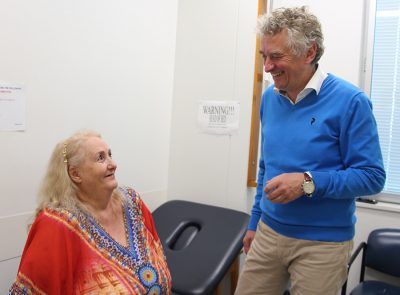 The mDRIFT orthopaedic device infection specialist centre brings together orthopaedic and plastic surgeons, and infectious diseases and microbiology specialists to better coordinate care for patients.

Metro North has launched our first Health Equity Strategy. The strategy aims to help close the health outcome gap for Aboriginal and Torres Strait Islander people and create more culturally appropriate and welcoming environments.
A new mental health short stay pathway has commenced at The Prince Charles Hospital. The pathway provides a safe inpatient service for adults in crisis for up to three days while they receive brief interventions and personalised recovery support.
I felt supported and cared for and the program really helped me learn how to cope in a time of need.
Room service using the patient engagement system at STARS is providing surgical patients with flexibility and choice. The model suits the patient's food and nutrition needs and has reduced food wastage by 8%.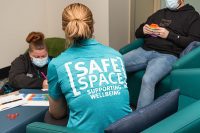 A new crisis support service is providing vital aid to patients who present to hospital emergency departments in mental health distress. The Safe Space at The Prince Charles Hospital allows patients with mental health concerns to be triaged into a separate area and paired with a Peer Assistant with a lived experience of mental illness, as well as a clinical staff member, to de-escalate the situation and minimise time spent in the Emergency Department.
Read more
More stories