Strengthen our patient safety & quality improvement culture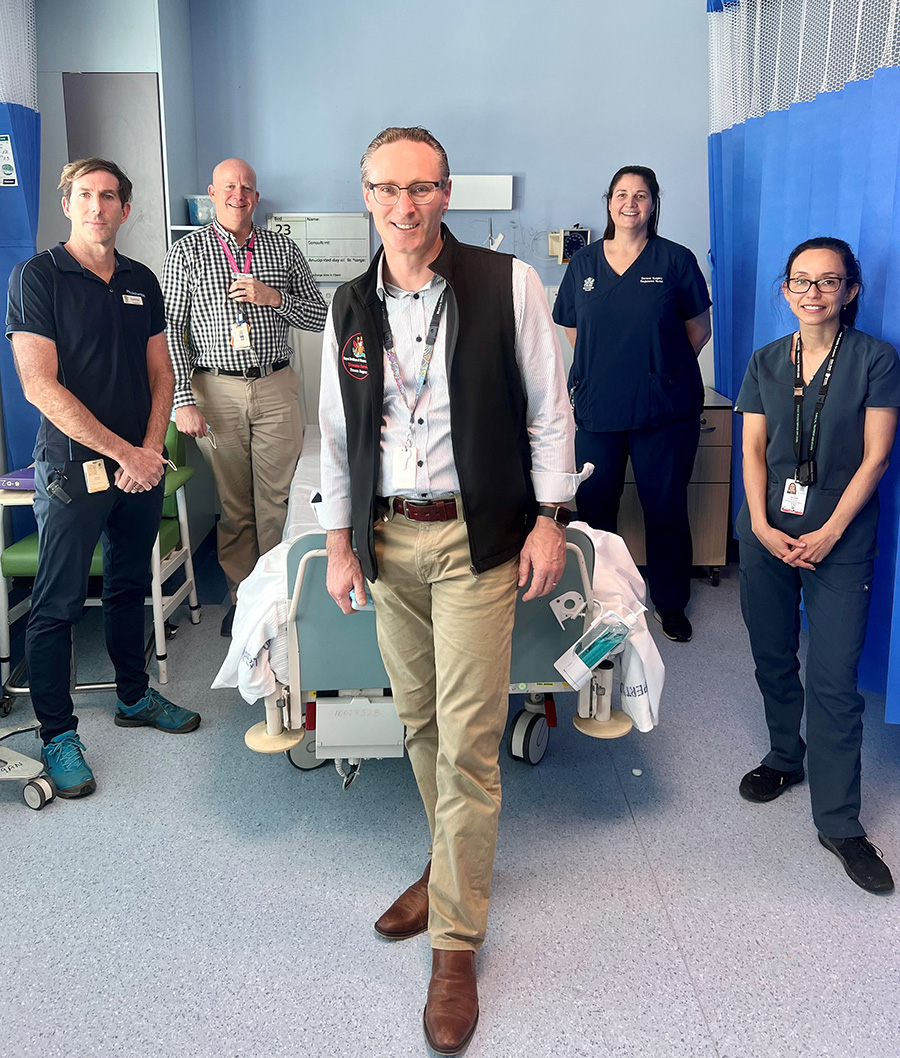 RBWH has introduced a new multimodal rib fracture management service which is reducing length of stays and improving outcomes for patients. The service has developed clear treatment guides for pain management, physiotherapy and surgical stabilisation of fractured ribs.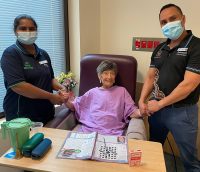 Delirium prevention program Eat Walk Engage uses consumer feedback to identify opportunities for improving care for older people. The statewide program is in two wards at TPCH and introduced support for older patients with hearing impairments which is a risk factor for delirium.

        Since October
2020, 14,000 Aboriginal and Torres Strait Islander consumers have been offered discharge medications with no out of pocket expense. Patients who have participated in the Better Together Medication Access program have saved more than $82,000 in discharge medication costs.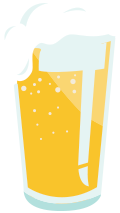 30%
OF ED PATIENTS HAVE CONSUMED ALCOHOL
A pilot study looking at emergency department patients' blood has found alcohol markers in up to 30% of patients. The study by Jamieson Trauma Institute and Pathology Queensland aims to provide a more complete picture of the prevalence of alcohol use by people presenting to emergency departments and inform targeted public health interventions.

A new framework for faster coding of Patient Recorded Experience Measures (PREMs) has been developed at RBWH. Qualitative PREMs data is valuable feedback that can identify safety and quality issues and highlight improvements for patient centred care. The new framework will ensure faster analysis of PREMs data.
More stories