Herston State of the Art Healthcare Symposium

Royal Brisbane and Women's Hospital will host the Herston State of the Art Healthcare Symposium showcasing the facilities strengths in research and innovation, fostering partnerships and reinforcing the commitment to provide a wealth of opportunities for physicians, nurses and health professionals.
Date: 9 – 12 September 2019
Venue: Education Centre, Royal Brisbane and Women's Hospital
Call for abstracts
Submissions are now closed.
Abstract submissions should be no more than 300 words in length including heading, authors and content and include:
Sentence stating the purpose of the study
Brief description of the methods
Statement of results
Statement of conclusions.
Orals and E-Posters
All questions will be posed by moderators overseeing the discussion. To submit a question, go to slido.com, enter the event code #herstonsymposium, and select the tab that corresponds to session including the relevant ePoster. Please begin your question with the ePoster's allocated number (e.g., "re: ePoster 100").
During the week of the Symposium between 10.00am-11.00am pre-recorded presentations will be run over Zoom, a videoconferencing app.If you have not already downloaded the app to your device, you may do so at the Zoom website, or via the App Store or Google Play. To join the session, open the app and enter the meeting ID as for your session above into the Join a Meeting field. Provide your full name so that you can be easily identified.
All are welcome to zoom in and view the sessions.
Zoom codes for those sessions are as follows:
Awards
The winning entry in the following categories will each be awarded $1000 towards attendance at a relevant national or international conference:
Professor Lawrie Powell AC Early Career Research Award
The Professor William Egerton Award for Medical Research
The 2019 Nursing Research Award
Discovery and Innovation Research Award
Best Clinical Research Award
Health Practitioners Research Award
9 – 12 September 2019
Royal Brisbane and Women's Hospital
Education Centre
Butterfield Street
Herston, QLD 4029
Contact
Phone: (07) 3646 1525
Email: Herston-Symposium@health.qld.gov.au
Gold Sponsor
Silver Sponsor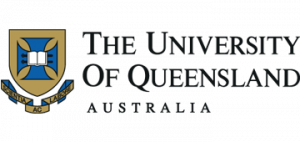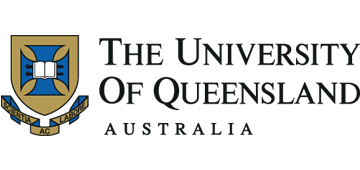 Bronze Sponsor