Education opportunities
Online courses
The Healthy Pregnancy Healthy Baby, pregnancy weight gain training is designed to prepare health professionals to engage in respectful conversations about weight and lifestyle and equip them to deliver best practice care consistent with current evidence.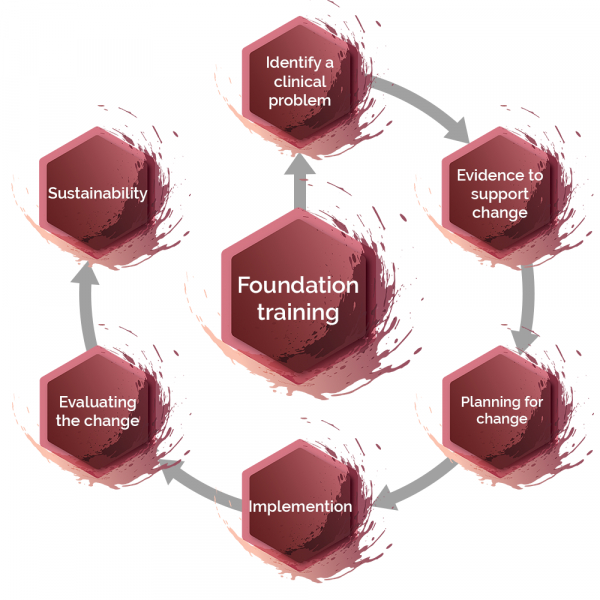 Translating Research Into Practice (TRIP) symbolises the progression of science and research from the scientist's desk into meaningful clinician practice change. Allied Health TRIP (AH-TRIP) can help research translation become 'business as usual' for every clinician.
Events
Date: Friday 9th March 2021
Time: TBC
Venue: The Prince Charles Hospital
Level 1 courses are for those clinicians who want general competence in airway management and basic life support for a deteriorating patient and cardiac arrest. Suitable if you normally are part of team rather than the lead.