Education opportunities
Online courses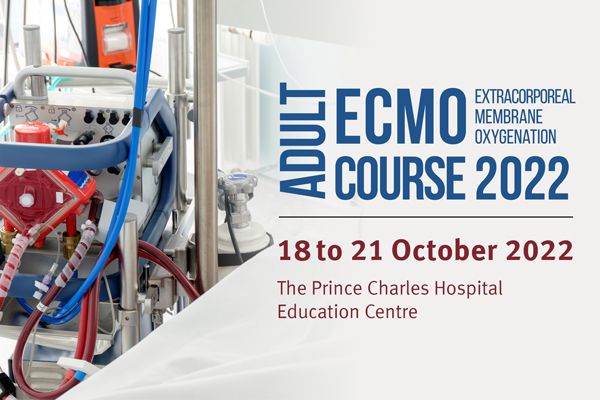 This Extracorporeal Life Support Organsiation endorsed course will enable multidisciplinary teams with little ECMO experience to provide ECMO for patients with severe cardiac and respiratory failure.
The Healthy Pregnancy Healthy Baby, pregnancy weight gain training is designed to prepare health professionals to engage in respectful conversations about weight and lifestyle and equip them to deliver best practice care consistent with current evidence.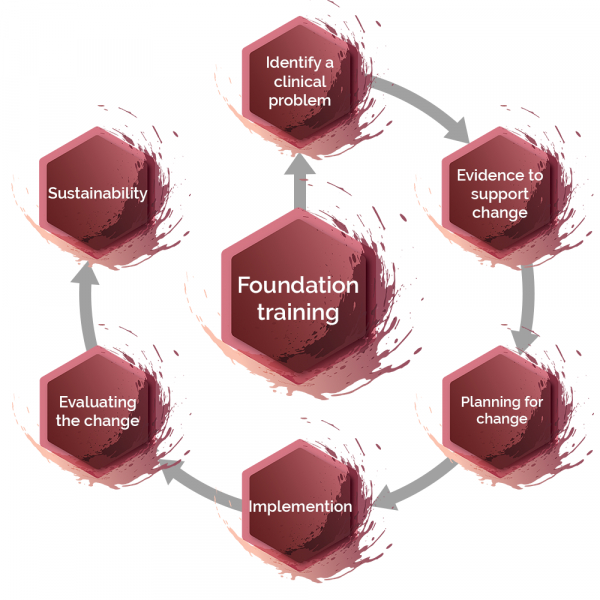 Translating Research Into Practice (TRIP) symbolises the progression of science and research from the scientist's desk into meaningful clinician practice change. Allied Health TRIP (AH-TRIP) can help research translation become 'business as usual' for every clinician.
Events
Date: Thursday 30 March 2023
Time: 5:00 – 8:00pm
Venue: Education Centre, Royal Brisbane and Women's Hospital, Herston
The Jamieson Trauma Institute invites you to attend.