Education opportunities
Online courses
The Healthy Pregnancy Healthy Baby, pregnancy weight gain training is designed to prepare health professionals to engage in respectful conversations about weight and lifestyle and equip them to deliver best practice care consistent with current evidence.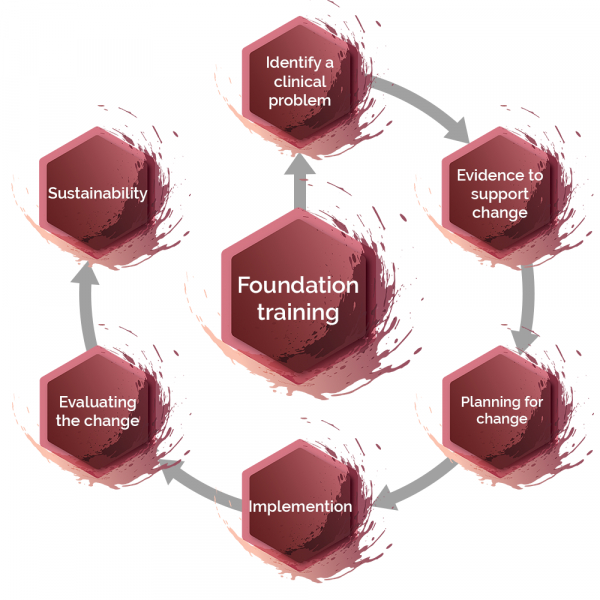 Translating Research Into Practice (TRIP) symbolises the progression of science and research from the scientist's desk into meaningful clinician practice change. Allied Health TRIP (AH-TRIP) can help research translation become 'business as usual' for every clinician.
Events
Date: Thursday 26 November 2020
Time: 1.30 – 4.30pm
Venue: Auditorium, Translational Research Institute (TRI), Kent St, Woolloongabba, Brisbane, QLD 4102
Brisbane Diamantina Health Partners Themes Brain and Mental Health and Trauma, Critical Care and Recovery, in partnership with the Jamieson Trauma Institute, invite you to this workshop aimed at scoping the research landscape and developing collaborations.