Palliative and Supportive Care
Our palliative and supportive care service provides supportive, specialist care when you have a life-limiting condition, with symptoms that are difficult to manage – whether the result of ongoing treatment or an underlying condition or disease.
We will work with you, your GP and those close to you to plan the right support at the right time in the right location – ideally this will be at home and at local clinics, but if you need to come into hospital or have some time in a palliative unit, we will support you there.
Our service covers the public hospitals and surrounding areas from Caboolture in the north to the RBWH in the south, out to Moggill in the West. Our community service reaches the borders of Sunshine Coast down to the Brisbane river.
We are an integrated service, which means we work together to ensure your optimum care and support.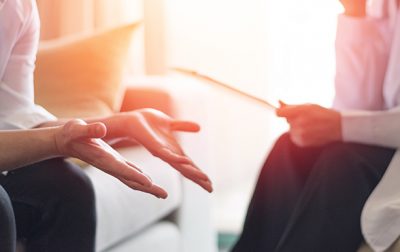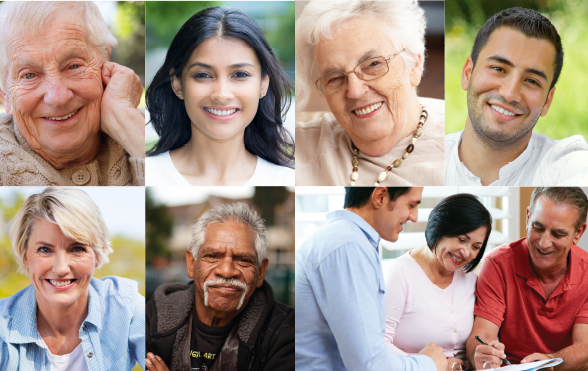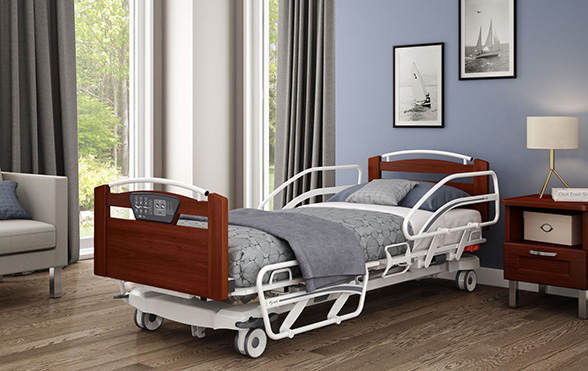 Healthcare professionals
Whether your patient is at home, in acute care or in residential care, whether they require a home visit, admission to a palliative care unit or a clinic appointment, we will work with you and with them for their optimal symptom support and quality of life. This website provides helpful information, education and links to improve and inform care; please let us know if the website is helpful or if you would like to see additional information included.
Referral criteria
Our referral criteria will help direct your referral – please complete all sections to avoid delays.
SNAP your patient's care
When and how to SNAP your patient's care type from acute to palliative.
Clinician resources
(Available from a Queensland Health network computer only)
A collection of supportive and palliative care resources for clinicians.
Our Services
Community Palliative Care
Phone: (07) 3049 1210
TPCH Palliative Care
Inpatient unit and ward-based consult liaison service.
Phone: (07) 3139 4482
Redcliffe Palliative Care
Inpatient unit and ward-based consult liaison service.
Phone: (07) 3883 7050
RBWH Palliative Care
Consult liaison service.
Phone: (07) 3646 6138
Caboolture Palliative Care
Phone: (07) 5316 2433