Our community
Metro North Health believes that… All people from all communities living in the Metro North catchment should have access to the right care, at the right time and in the right place to ensure they have the best possible health and wellbeing. We are committed to ensure that our patients, families, carers and communities from culturally and linguistically diverse, refugee and asylum-seeking backgrounds are provided with culturally safe, respectful and equitable services.
We are committed to building an inclusive and diverse workforce that better reflects the community we serve. We are working to create an inclusive culture that promotes the skills and insights of our people irrespective of gender, ethnicity, generation, sexual orientation or disability.
With over 20,000 staff, Metro North Health is larger than some regional towns. Like a small town, the people who make up Metro North Health are diverse and bring a wide range of life experiences to help to fuel innovation and new ways of working. practices, traditions, values, and decision making.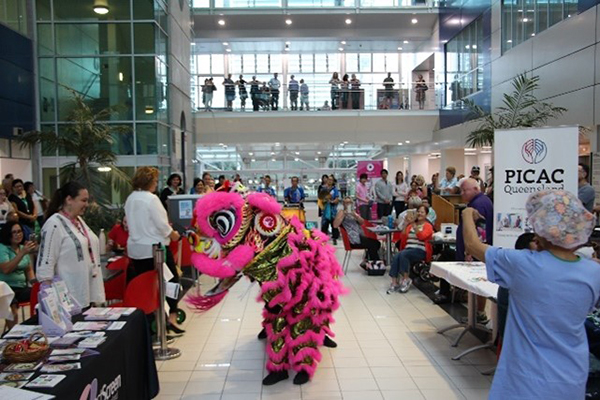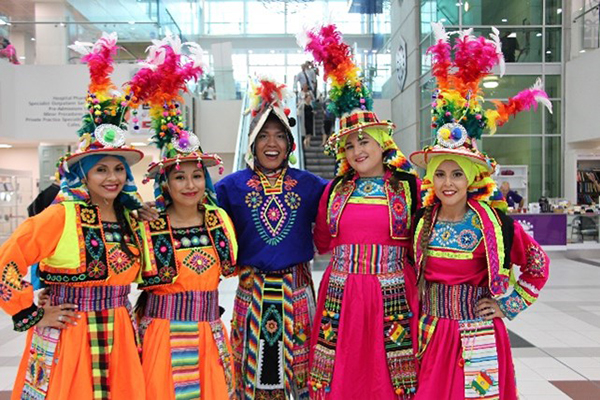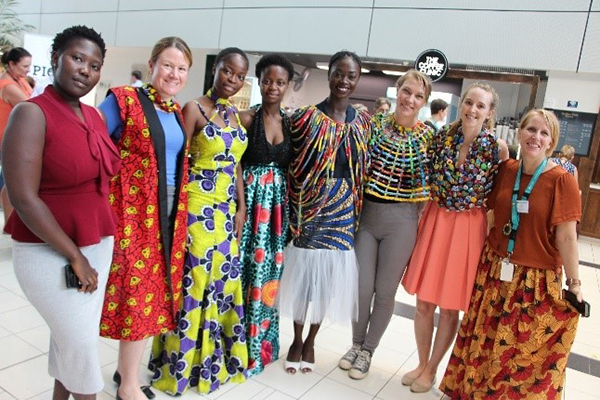 About our community
Demographic changes are forcing us to reassess what we know about our health service, from its delivery, to its funding models, innovation, the role of the service provider and the role of the consumer. Like the rest of the world, health care is becoming increasingly connected but also increasingly complex. This poses both an opportunity and a challenge to our Metro North Health system.
Metro North Health services are becoming increasingly diverse, especially in terms of language and ethnicity. The 2016 Census data shows that in Brisbane North (which does not fully capture MNH's catchment), 30.6% of people were not born in Australia (6% of the population did not state COB) and 20.5% of people in the Brisbane North region spoke a language other than English at home. Of these, 1.5% either did not speak English at all or had a low level of English proficiency.
Cultural diversity among the Metro North population is expected to increase. From 2016 to 2031 it is projected that that MNH's population will increase by 1.4 per cent per annum (or 224,389 persons) to approximately 1,205,374 persons. Culture is ingrained in individual identity and affects life and health care practices, traditions, values, and decision making.
Culturally and linguistically diverse (CALD) communities in Australia experience both significant health disparities and a lack of access to services.
Dr Saras Henderson, Griffith Health Institute
1 in 3 people living in Metro North are born outside of Australia.
The top 5 countries are:
New Zealand
England
India
Philippines
China
1 in 5 people living in Metro North speak a language other than English.
The top 5 most common languages are:
Mandarin
Spanish
Italian
Cantonese
Hindi