Greener and more sustainable healthcare
We want Metro North Heath to be the sustainability leader
of the healthcare industry.
At Metro North Health, we care for our community in more ways than one.
Our plan is to create a healthier, happier and more sustainable environment for our staff, patients and community.
We are making positive change to meet the Queensland Government's emissions reduction targets to become net zero by 2050.
The Green Metro North – Sustainability Strategy 2021-2026 is our plan to convert our energy to 50 per cent renewable sources by 2030 and to reduce our overall carbon emissions to net zero by 2050 and consistent with the Queensland Government's energy targets under the Queensland Climate Transition Strategy.

Renewable energy targets set by the Queensland Government was further expanded in September 2022 as part of the Queensland Energy and Jobs Plan to:
70% renewable energy by 2032
80% renewable energy by 2035.
These targets are set to reduce emissions from electricity generation by 90 per cent by 2035-36 on 2005 levels.
We are a proud member of the Global Green and Healthy Hospitals network dedicated to reducing their environmental footprint and promoting public and environmental health.
We are taking positive steps to enhance energy efficient and to reduce waste. We are putting a range of actions for sustainable change into play across six green initiative areas: Waste, Transport, Energy, Procurement, Food and Water.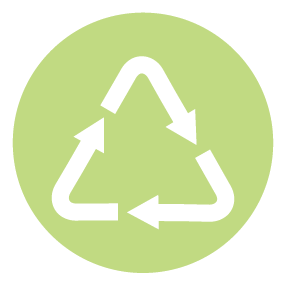 Waste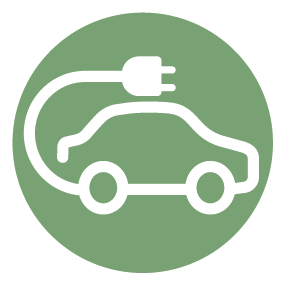 Transport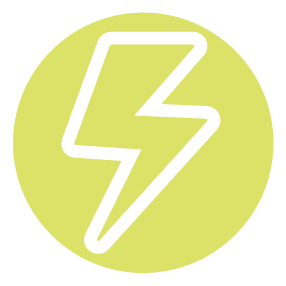 Energy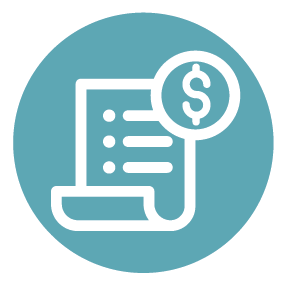 Procurement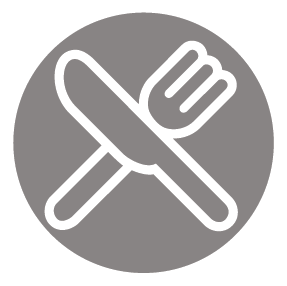 Food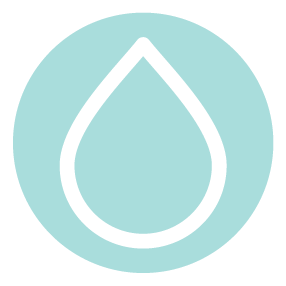 Water