Brain Injury Rehabilitation
Brain injury includes many conditions that can change how your brain works. Acquired brain injury includes both traumatic brain injury (an injury caused by trauma to the head) and non-traumatic injury (events such as stroke, hypoxia, and infection). Brain Injury can change the way you think, communicate, your physical abilities, how you behave and interact with others. These changes are unique to each person.
Rehabilitation is an important step in your recovery following a brain injury. It focuses on achieving the goals that matter most to you and your family. The amount of time you need for rehabilitation will be different from others.
Where are we located?
The STARS Brain Injury Rehabilitation Unit (BIRU) is located on the fifth floor at STARS. Take the lift to Level 5 and turn left toward 5A. For the safety of patients, this is a secure ward. When you arrive, press the intercom button on the left-hand side of the door to enter the ward.
There is a mix of single and shared rooms. Therapy is provided in the Ability Centre or quiet therapy spaces on the ward. Meals are served in the communal dining room. There are lounge and outdoor spaces available, to spend time with those visiting you.
Doctors and nurses are on site 24 hours a day, 7 days a week. The allied health team includes physiotherapists, occupational therapists, speech pathologists, dietitians, social workers, rehabilitation engineers, psychologists, neuropsychologists, and clinical assistants.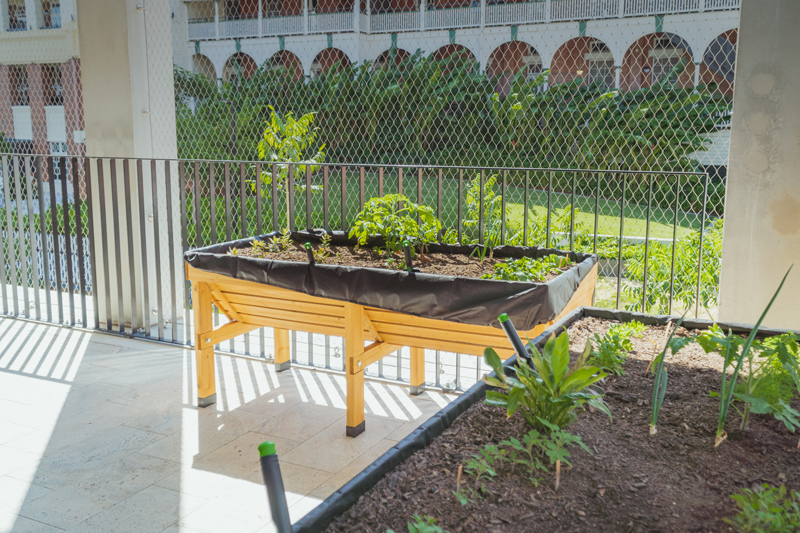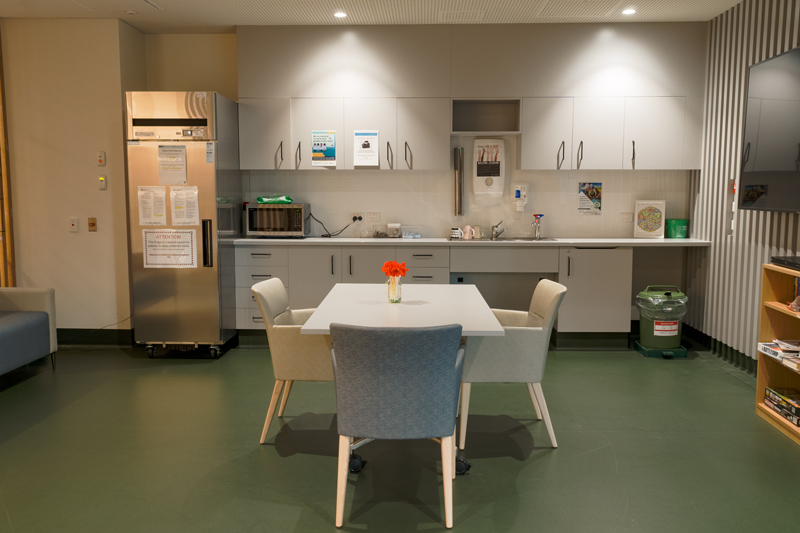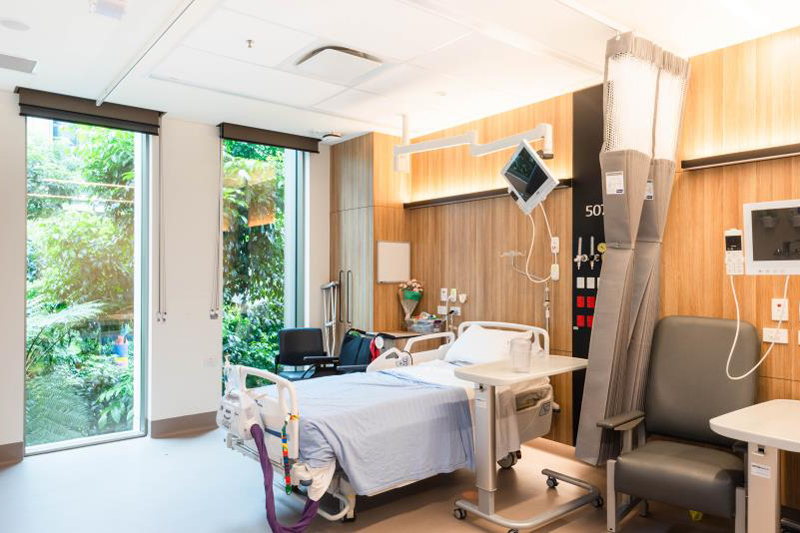 Patient information brochures and resources
Welcome to BIRU videos
Patient stories
Contact us
Brain Injury Rehabilitation Unit
Location: Level 5, STARS, 296 Herston Road, Herston
Phone: (07) 3647 6753
Visiting hours: Please call the ward to discuss