STARS Education and Research Alliance (SERA)
The STARS Education and Research Alliance (SERA) is a partnership between Metro North Health and The University of Queensland. The alliance brings together world-leading researchers, clinicians and educators to create knowledge and embed clinical research that transforms patient outcomes and clinical care.
This alliance between Metro North Health and The University of Queensland enriches collaboration between clinicians, researchers and students, working together to put real time research into action and deliver tailored clinical care. As a research-active healthcare facility, patients, families, and members of the community can also choose to work hand-in-hand with research teams and clinicians to deliver patient-centric models of care.
Our inclusive and innovative approach is creating a better way of working that makes individualised, high quality care the centre of everything we do. Education is critical to this – and together, we're shaping the next generation of clinicians through new models of interprofessional education. We're creating an ever evolving, never static approach to care through new research and education that's driven by the needs of consumers and clinicians, as well as important strategic priorities (at local, national and international levels).
And we're ensuring today's research is tomorrow's treatment, delivering exceptional health outcomes now and into the future.
Message from Professor Nadine Foster, SERA Director
The STARS Education and Research Alliance (SERA) is a great example of how universities and healthcare services can join forces to add real value, ensuring excellent clinical education opportunities where the next generation of healthcare professionals are prepared to work in strong and effective interprofessional teams, and delivering clinical research that is focused on the things that matter to patients, families and clinicians.
We welcome collaboration and involvement, whether you are a patient, member of the community more broadly, clinician or researcher.
I am truly excited to be leading the Alliance across these two great organisations, The University of Queensland and Metro North Health and ensuring the integration of education, research and clinical practice.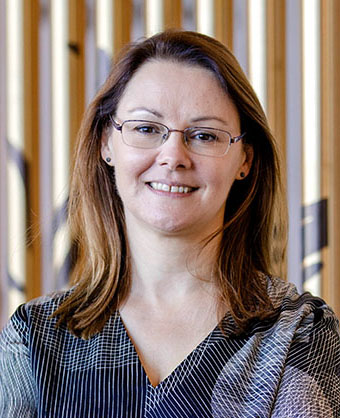 Contact details
STARS Education and Research Alliance
Surgical, Treatment and Rehabilitation Service (STARS)