Support us
The Prince Charles Hospital (TPCH) is a busy tertiary facility which delivers a range of general and specialist services to the communities of North Brisbane, Queensland and Northern New South Wales. Every day we treat an average of 900 people and last year our surgeons performed over 9000 operations. In the 2015-16 financial year we provided 282,152 outpatients occasions of service and our emergency department treated 86,304 people.
TPCH is Australia's leading cardiothoracic hospital providing a comprehensive heart and lung service, and is one of only a few centres in Australasia performing triple organ transplants. We have a thriving research hub boasting international links and attracting global recognition for advancements in life-saving medical research.
To improve and extend our reach further, we need your support. Your support is important to the difference we make. It means we can continue to deliver highly specialised services to some of the most vulnerable members of our community.
Different ways to support us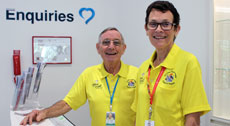 Volunteer
The Prince Charles Hospital volunteers are some of the first faces to greet our patients and their families. Joining the volunteer team means you'll become a key member of our hospital family.

The Prince Charles Hospital Foundation
The Prince Charles Hospital Foundation is the charity aligned with the health and medical research community. Our goal is to distribute $5M annually to health and medical research aligned with The Prince Charles Hospital and its particular areas of expertise.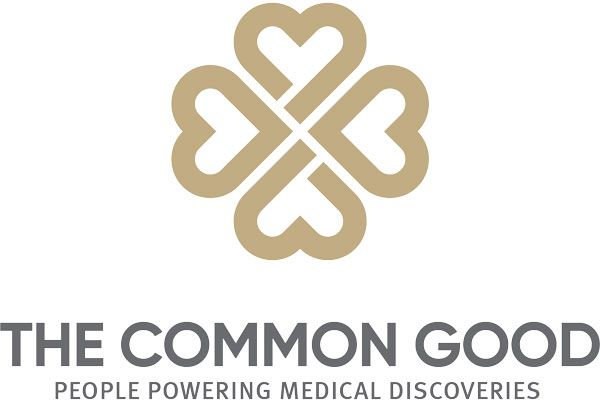 Make a donation
Donate to Foundation to help us connect generous people who care about fighting health problems to the researchers making it happen.  Your gift will help ensure we have a longer and healthier life ahead of us.