Snap shot of the executive team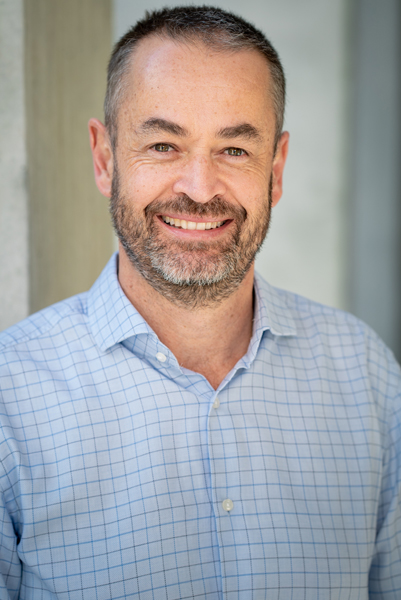 Dr David Rosengren
Executive Director RBWH
Led by Dr David Rosengren, the Royal Brisbane and Women's Hospital (RBWH) is committed to delivering high-quality, patient-focused services to communities across Queensland, northern New South Wales and in the surrounding pacific region.
David and the executive team are building on the RBWH's proud history of clinical expertise, research excellence and quality care to shape healthcare into the future.
With a strong commitment to excellence, RBWH is at the forefront of research and innovation, education and most importantly, healthcare.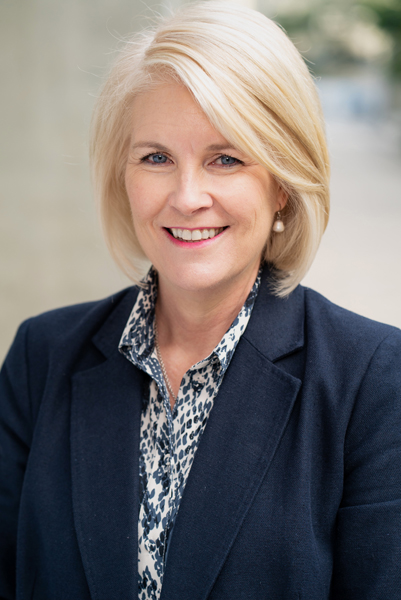 Gillian Nasato
Deputy Executive Director, Performance, Innovation and Implementation
Gillian Nasato is responsible for supporting and leading the wider RBWH Executive team and more than 8,000 multidisciplinary staff to provide life-saving treatment to more than half a million people each year.
As the largest teaching and research hospital in Queensland, RBWH provides a wide range of world-leading clinical services, alongside cutting-edge research and innovation.
As part of Metro North Hospital and Health Service, RBWH is also committed to the Values in Action vision. Gillian Nasato, alongside the entire Executive Leadership team, actively demonstrates and encourages the values of respect, teamwork, compassion, high performance and integrity to all staff.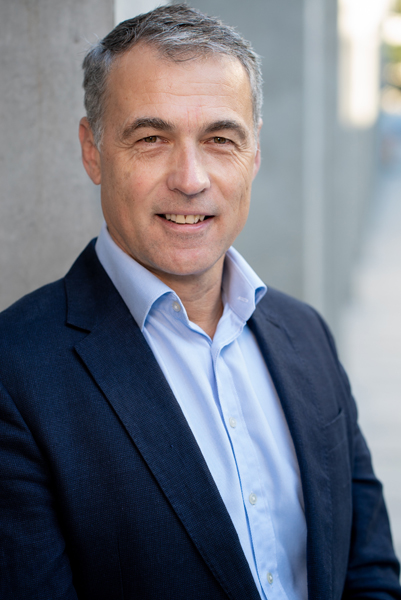 Peter Buttrum
Executive Director, Allied Health Professions
Led by Peter Buttrum, Allied Health Professions encompasses audiology, nutrition and dietetics, occupational therapy, orthotics and prosthetics, physiotherapy, psychology, rehabilitation engineering, social work, speech pathology, and other health professionals including the clinical multimedia unit and the indigenous hospital liaison service.
The dedicated and multi-skilled team provides clinical, education and research services across the RBWH. A high-level priority for the service is the implementation of early intervention strategies to improve ongoing patient care and wellbeing.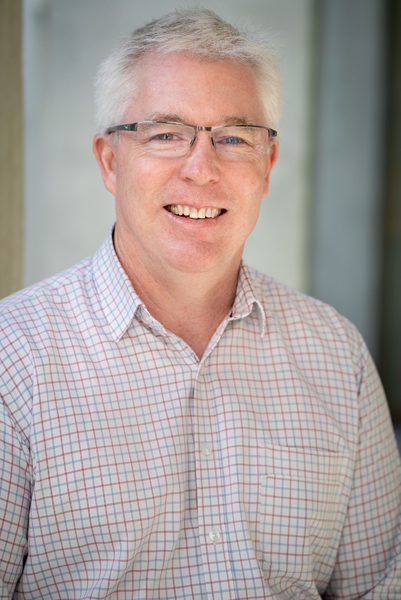 Dr Glen Kennedy
Executive Director, Cancer Care Services
Led by Glen Kennedy, Cancer Care Services at RBWH is the largest in Queensland, leads the way in multidisciplinary care and planning, and is committed to providing expert care to patients receiving treatment for a range of cancers.
The multidisciplinary teams of Cancer Care Services encompasses medical oncology, haematology and bone marrow transplant, the Queensland Haemophilia Centre and radiation oncology, and cares for all patients within these essential departments.
With a strong focus on teaching and research, education is also provided to all levels of cancer care staff including allied health, radiation therapy, nursing and medicine.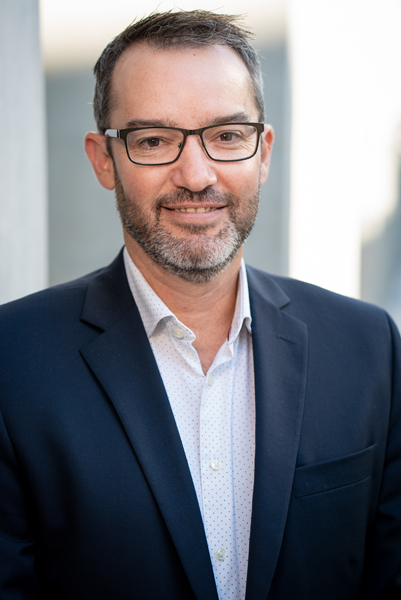 Luke Shorten
Service Director, Critical Care and Clinical Support Services
Led by Luke Shorten, Critical Care and Clinical Support Services (CC and CSS) provides comprehensive treatment to patients through several vital departments including Intensive Care Services, Hyperbaric Medicine, Genetic Health Queensland, the Skin Integrity Service, the Professor Tess Crammond Multidisciplinary Pain Centre and level 1 Specialist Outpatient Services.
CC and CSS is also home to RBWH's Emergency and Trauma Centre (ETC), one of the busiest providers of trauma and accident care in Queensland.
CC and CSS plays a major role in research and education programs for health professionals within its specialist areas.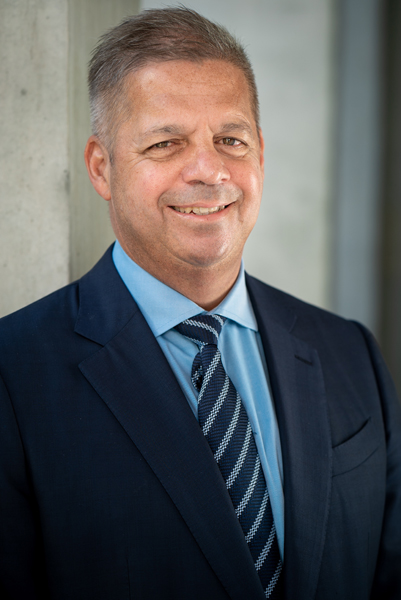 Professor Keshwar Baboolal
Executive Director, Internal Medicine Services
Led by Keshwar Baboolal, Internal Medicine Services (IMS) provides comprehensive clinical services across 16 speciality areas—including cardiology, dermatology, gastroenterology, neurology, thoracic medicine and pharmacy—and sees approximately 85,000 outpatients each year.
The reach of IMS services is extensive with referral services for hospitals and medical practitioners reaching throughout Queensland, northern New South Wales and into neighboring countries in the pacific.
IMS has a major role in undergraduate and postgraduate education programs for heath professionals, which are supported through joint appointments with the Department of Medicine at the University of Queensland.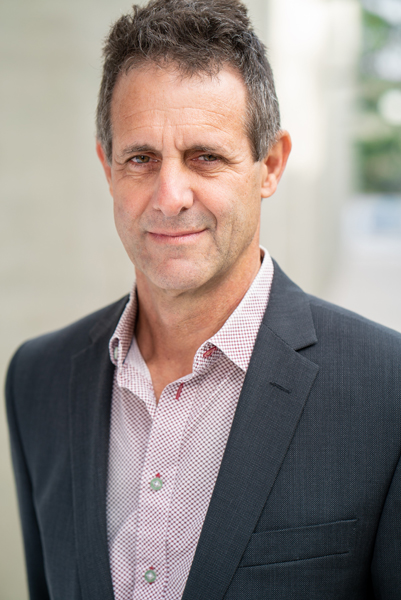 Associate Professor Mark Mattiussi
Chief Medical Officer and Director Medical Services
Led by Associate Professor Mark Mattiussi, Medical Services supports RBWH in all aspects of medical administration.
Encompassing the Centre for Medical Officer Recruitment and Education (CMORE), Chaplaincy Services, Emergency Management and Business Continuity, and the Medical Administration team, Medical Services provides a critical role in managing and coordinating medical appointments and allocations, credentialing and privileges, medical administration training and education, chaplaincy, emergency management and business continuity and medico-legal services.
Medical Services is committed to the highest medical professional and Medical Administration academic standards, business continuity and resilience, all while and ensuring the best standard of clinical care across RBWH.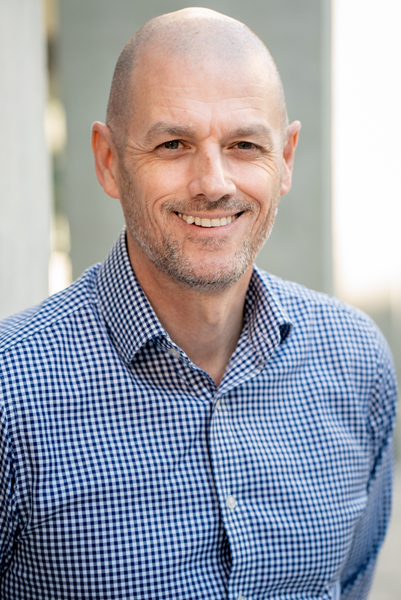 Andy Carter
Director, Nursing and Midwifery
Led by Andy Carter, Nursing and Midwifery Services manages and leads the RBWH nurses and midwives to create the best possible health outcomes for patients and the wider community.
RBWH employs more than 3,000 nursing and midwifery staff across a range of departments each delivering world-class patient-centred care.
Nursing and Midwifery Services focuses on maintaining, developing and enhancing the high professional standards for which 'Royal' nurses and midwives are renowned.
The service provides education, research and workforce planning support, enhancing the ability of nurses and midwives to provide patient-centred care in fast paced, demanding environments.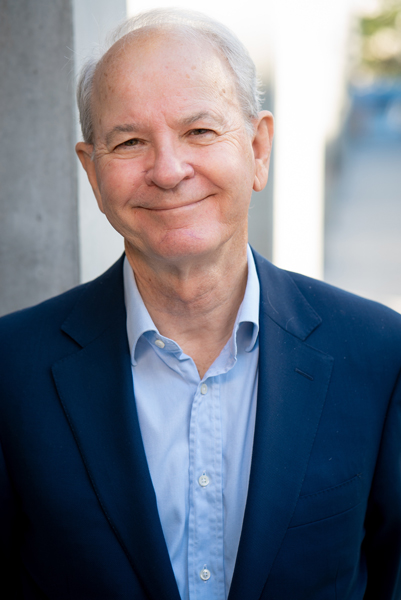 Dr Barry O'Loughlin
Executive Director, Surgical and Perioperative Services
Led by Dr Barry O'Loughlin, Surgical and Perioperative Services encompasses 11 surgical specialities, Anaesthesia and Perioperative Medicine, operating rooms and perioperative services. It provides inpatient, outpatient and ambulatory services to patients throughout Queensland and surrounding regions.
Approximately 25,500 theatre cases are performed each year and the service's surgical subspecialties have grown to include the world-leading Professor Stuart Pegg Adult Burns Centre, Centre for Excellence and Innovation in Anaesthesia, the Multidisciplinary Trauma Service, Robotic Surgery and the General Surgery Acute Surgical Unit.
Surgical and Perioperative Services has a strong commitment to research and education as well as multidisciplinary care of patients to optimise surgical outcomes.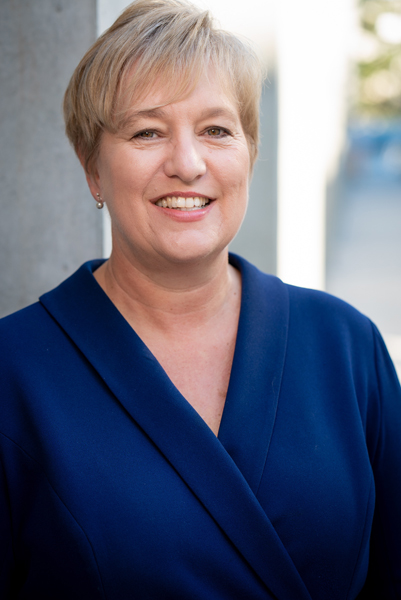 A/Prof Karin Lust
Service Director, Women's and Newborn Services
Led by Karin Lust, Women's and Newborn Services provides a wide range of healthcare services to women and their babies in Queensland. The dedicated team has an impeccable reputation for providing quality care, research and education and has established RBWH as a premier centre for obstetrics, gynaecology, gynaecology oncology, maternity and neonatology, which is renowned for its specialist care of premature and sick newborn babies.
Subspecialties of the service have grown to include areas such as maternal fetal medicine, obstetric medicine, paediatric adolescent gynaecology, reproductive endocrinology, various models of care including midwifery group practices, breast health, telehealth, trophoblastic management, neonatal retrieval services (NeoRESQ) and Queensland's only public milk bank.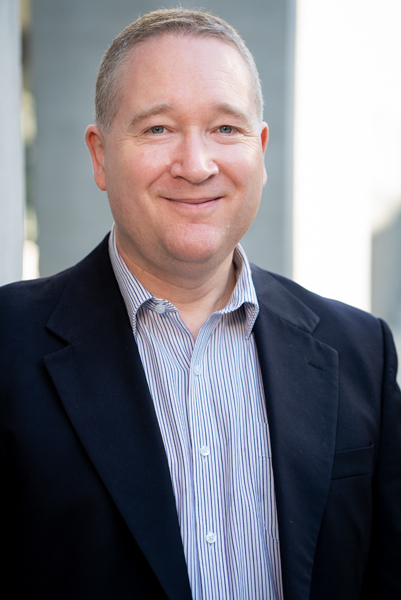 Kevin Hill
Hospital Finance Manager, Financial Services
Led by Kevin Hill, Financial Services provides financial support and management across RBWH, to facilitate its continued commitment to sustainable healthcare. The service line encompasses the immediate Financial Services team, in addition to business managers across all internal service lines.
Financial Services is responsible for budget finance management, performance reporting, planning and asset management, while maintaining a strong focus and commitment to collaborative relationship building with both internal and external parties.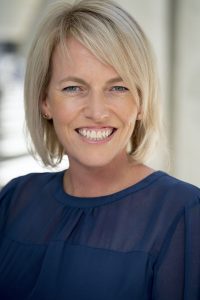 Kristy Jackman
Director of Administration Services
Led by Kristy Jackman, RBWH employs over 1000 administration staff across a variety of roles and departments.
Administration Service is a vital contributor to service delivery at the Royal Brisbane and Women's Hospital. Keeping pace with change is the service's key to moving forwards as it pioneers new responsive models of care as part of a multidisciplinary team. With thousands of people visiting RBWH every day, Administration Services relies on staff that can maintain an excellent level of service within a complex system.
Many roles are patient facing, while others manage vital behind-the-scenes functions. Administration Services' goal is to work together to ensure they are driving benefits for the broader healthcare system, the workforce and most importantly, RBWH's patients.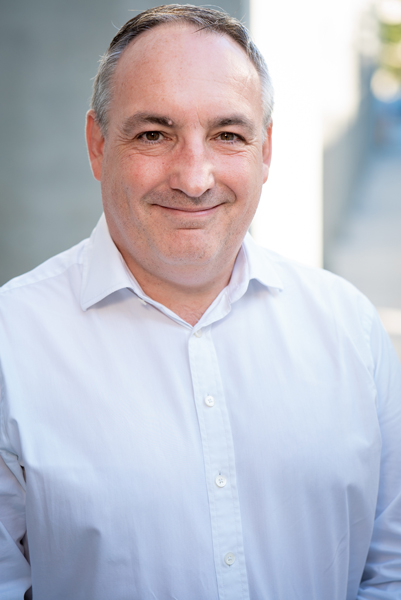 Professor Michael O'Sullivan
Director, Research and Implementation
Led by Michael O'Sullivan, Research Services supports the entire pathway of clinical research, from ethics and governance processes to the provision of world-class research infrastructure, including conjoint laboratories, the Herston Imaging Research Facility and Metro North Institutes.
The aim of the research directorate is to foster innovation in healthcare, and drive change in practice through translational research, made more agile and efficient through the adoption of implementation science. Increasing synergy with our university partners is central to that mission. Strengthening partnerships to drive innovation is a key focus both on the Herston campus – through our leadership of Herston Precinct Research and Development – and in a wider national context, such as in our role in the National Imaging Facility network.
Research at the Royal brings together over 400 active clinical researchers, performing over 700 active projects. We continue to work to increase research capacity, develop skills in research and innovation in our workforce and embed the virtuous cycle of research innovation and better health outcomes in all clinical services at RBWH.