QUALITY OF CARE
SNAPSHOT
2021
Clinical Streams
Surgical
Robotic surgery has increased by 38% in 2020-21 with 563 procedures completed. This includes a 91% increase in colorectal procedures, a 17% increase in gynae oncology, 58% increase in hepatobiliary, a 55% increase in orthopaedics, and a 14% increase in urology procedures.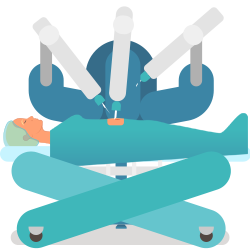 Cancer Care
Royal Brisbane and Women's Hospital welcomed three of five new McGrath Breast Care Nurses in Brisbane in August. From the time of diagnosis, and throughout treatment, these specially trained nurses inform, organise, empower and support people with breast cancer and their families.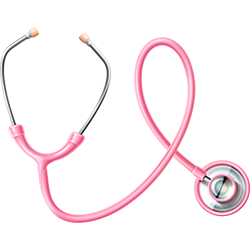 Heart & Lung
A partnership in 2020 between Metro North Health and Australian Catholic University is providing an innovative student led model of evidence based pulmonary and cardiac rehabilitation. The successful partnership has so far supported an additional 38 rehabilitation places for Metro North patients, resulting in improved health and health-related quality of life, increased capacity, and improved access closer to home through a sustainable model.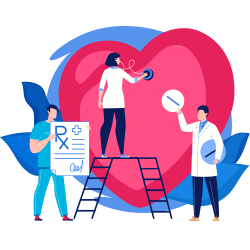 Medicine
Metro North rheumatologists have commenced an outreach/telehealth service to provide rheumatology care closer to home for Wide Bay residents. This service has been established after many years of advocacy from consumers, Healthcare Excellence and Innovation and the Australian Rheumatology Association.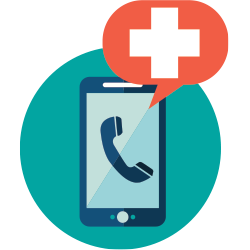 Women's & Children's
The Termination of Pregnancy Nurse Navigator service was piloted from October 2020 to June 2021. During the pilot, of the 138 women requesting termination of pregnancy services, 80% (110) were navigated through the process by the Nurse Navigator, with 35% requiring intensive navigation including multiple referrals to wrap around services.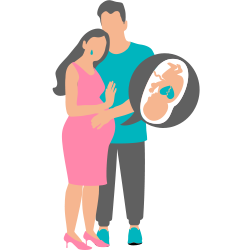 Emergency Medicine
Caboolture Emergency Department received the 2021 Sustainable Healthcare Award from Bond University Healthcare Innovations Program. The Caboolture Emergency team's 'Seen In Time' performance is consistently above Health Round Table group median and is consistently within the top 25% of the Emergency Care Program group.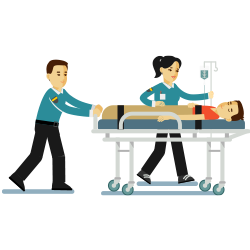 More stories
QUALITY OF CARE
SNAPSHOT 2021
TABLE OF CONTENTS